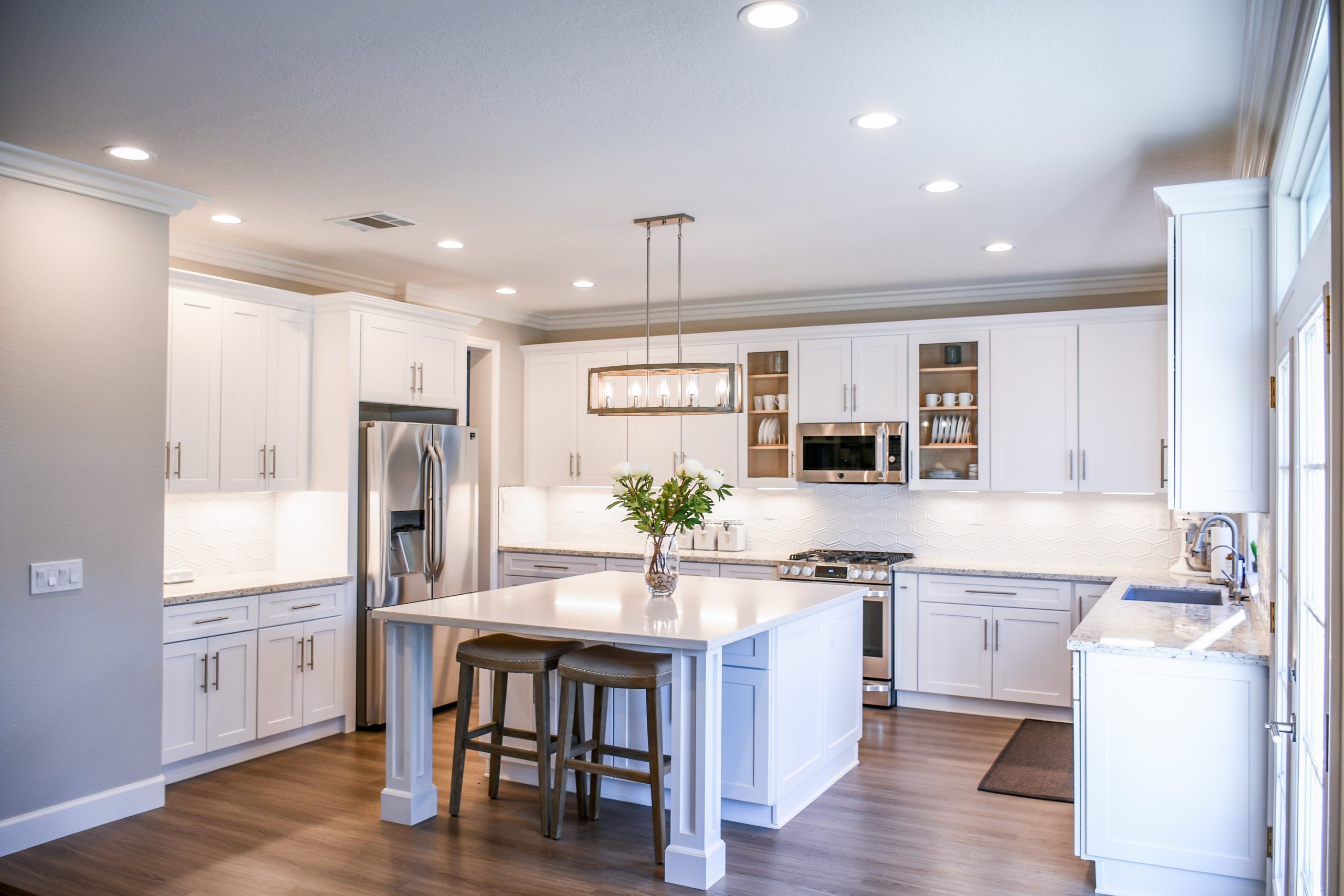 EcoFix Appliance Repair and Service
Specializing in LG refrigerator, LG washers, and LG appliance repair in San Diego.
Thanks for visiting EcoFix.us, your source for family-owned, accurate, friendly, and fair-priced appliance service.
For local San Diego appliance repair or local San Antonio appliance repair, send us a message below or contact us directly at [email protected] or 510-485-9340.
Now Serving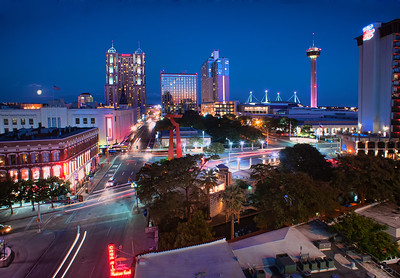 San Antonio, TX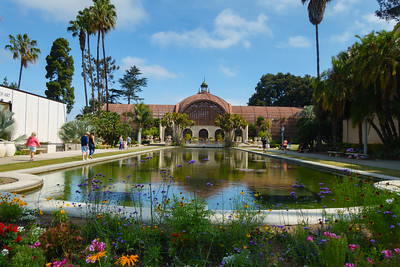 San Diego, CA
Photos by Katie Haughland Bowen via CC BY 2.0 and Gary J. Wood via CC BY-SA 2.0