Origins
After 20 years as an ASE Certified Auto Mechanic, Jack Pierce decided to change careers and started working on appliances in 2016. In 2018, he founded EcoFix with the goal of benefitting the environment with an ecologically and economically friendly alternative to replacement.
​​In 2020, a house fire in San Antonio caused by a paper shredder while Jack was visiting San Diego caused Noah to reevaluate his priorities and join Jack in his appliance repair venture, opening a branch in San Diego after they repaired Jack's house together.
Major Appliance Repair. Washers, Dryers, Dishwashers, Refrigerators, Freezers, Ice Makers, Microwave Ovens, Gas/Electric Ovens, Range Tops.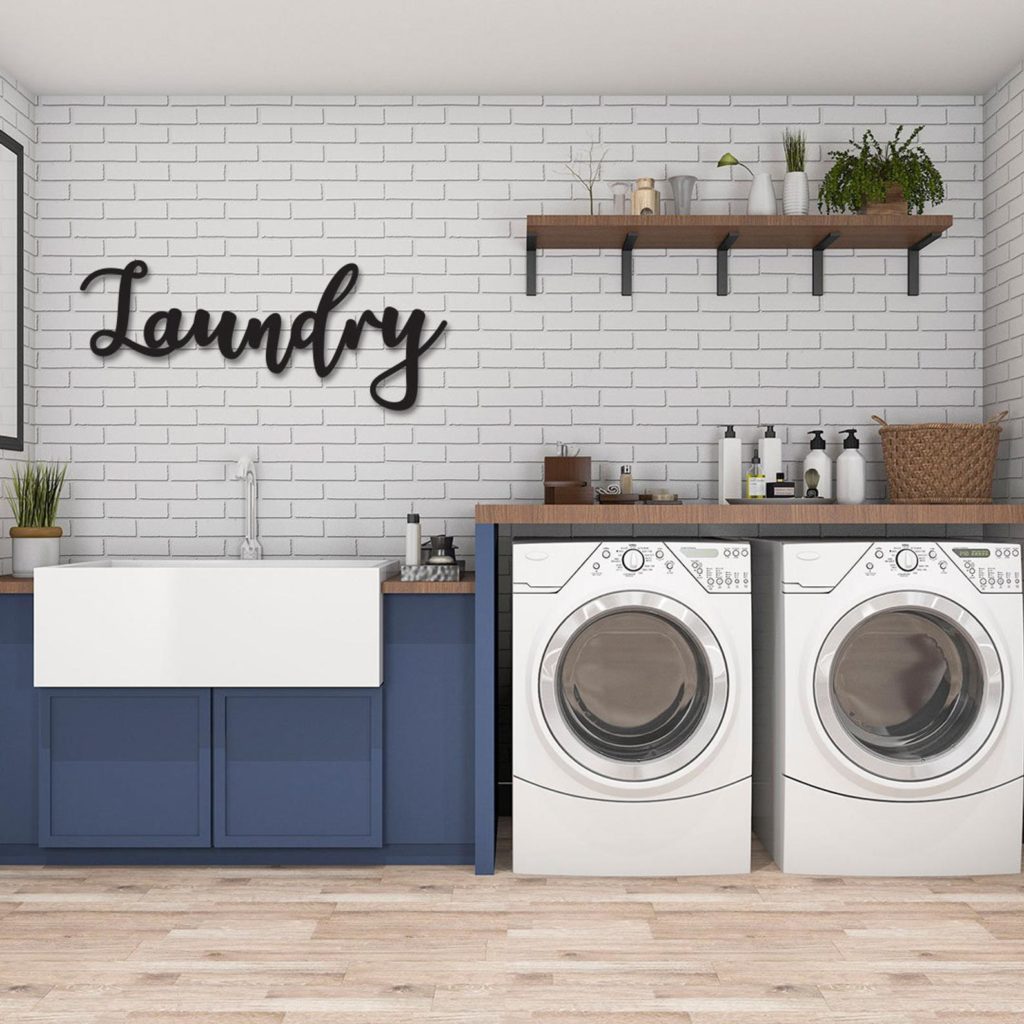 Ecology and Economy, Together
We are passionate about providing a great value to the customer and a positive impact on the environment by using our expertise to provide knowledge and repair services to extend the life of major appliances.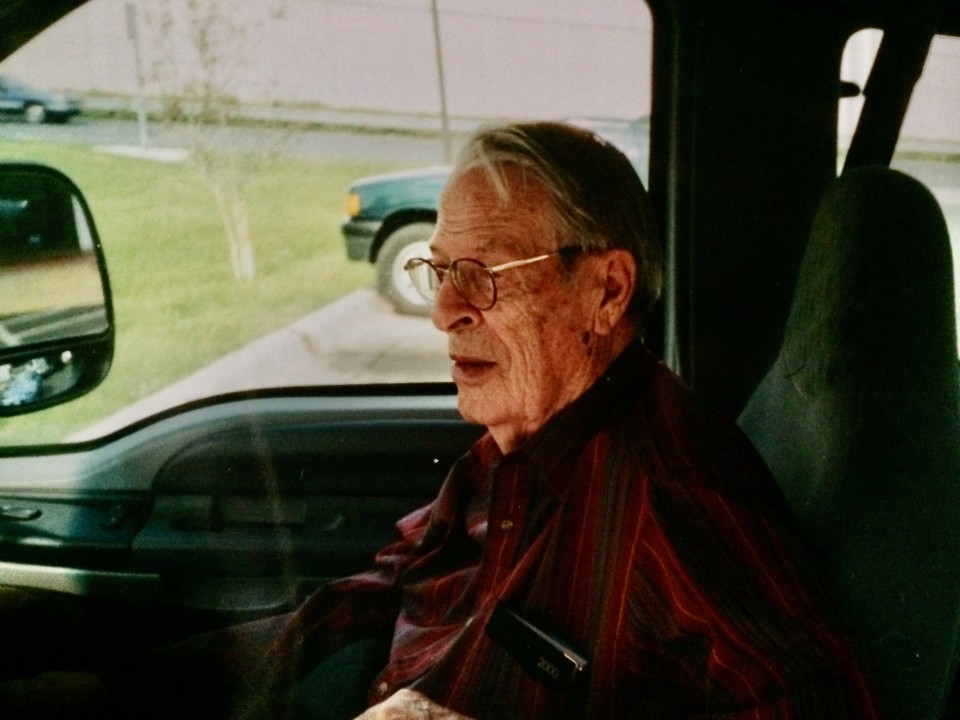 Inspired by Past Generations
Inspired by a time when simple, long-lasting DIY repairs were the norm and aided by the latest technology and creative thinking, we take time to provide the very best repair with in depth mechanical understanding to insure a lasting repair with minimal part purchases or additional costs.
Professional Team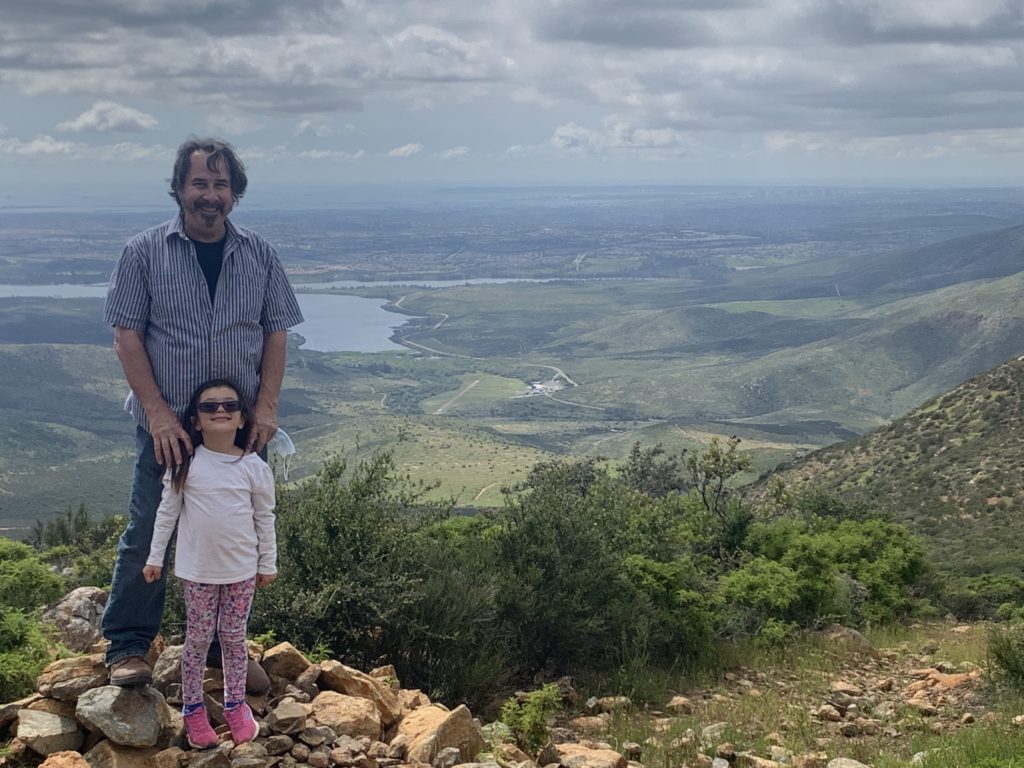 Founder, ASE Certified auto mechanic, all-around handyman, and motorcycle enthusiast.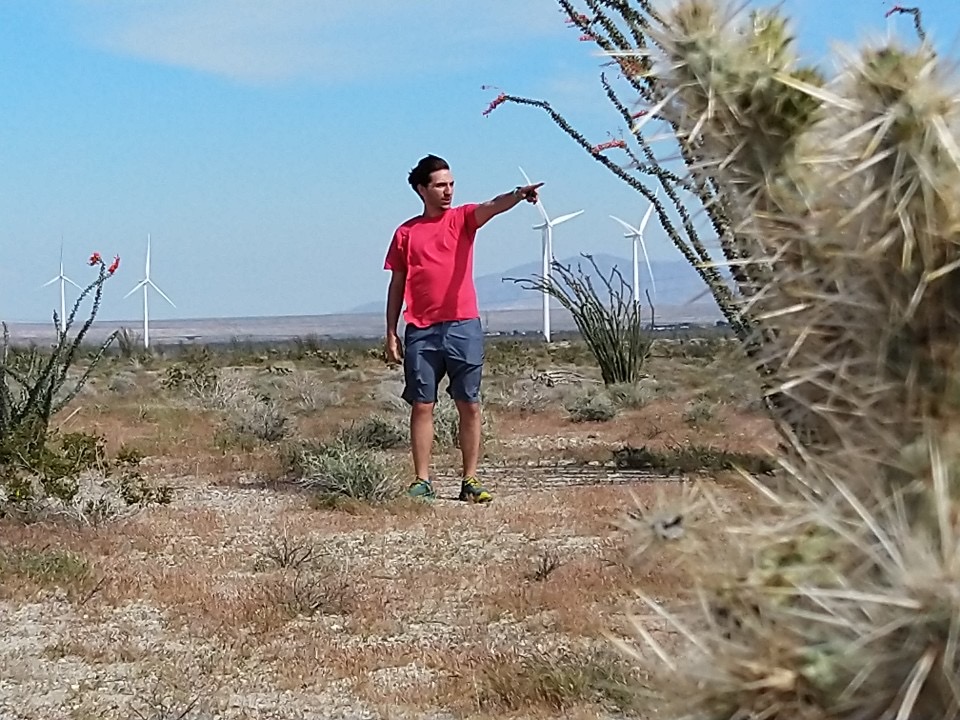 Electrical Engineer, marathoner, triathlete, and nature lover.